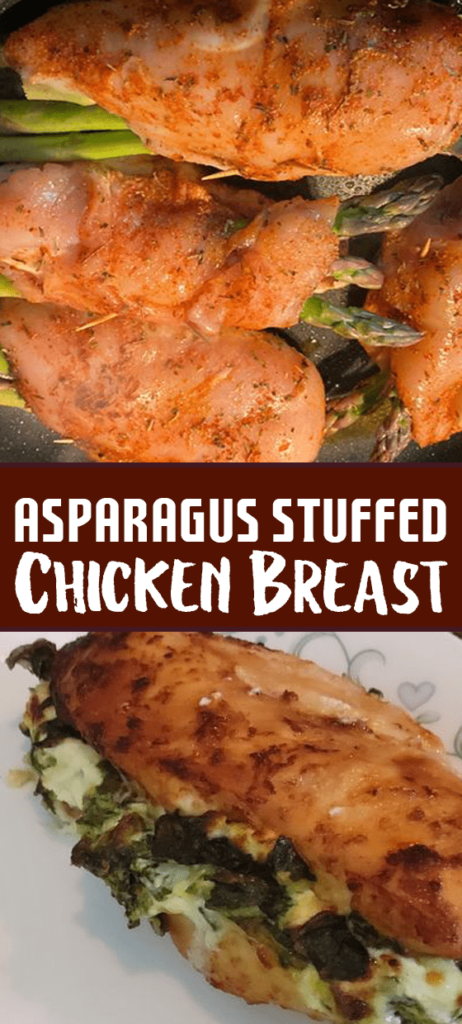 Cheesy Broccoli Stuffed Chicken Breast – A delicious and easy-to-make chicken breast recipe stuffed with cheese and broccoli for a low-carb and satisfying meal.
Are you looking for a delicious, low-carb, and simple chicken supper recipe? Make this delicious Broccoli Stuffed Chicken Breast recipe for lunch or dinner.
Ingredients
1.5 lbs skinless boneless chicken breasts or 4 large breasts
Season with salt and pepper to taste.
1 tbsp. extra virgin olive oil
12 tsp paprika
1 teaspoon garlic powder
1 tbsp seasoning (Italian)
1 cup broccoli florets, finely chopped
1 cup Cheddar Cheese, Shredded
¼ Cup Cream Cheese
Instructions
Preheat your oven to 375F.
Place the chicken on a cutting board and slice down the middle with a sharp knife to make a pocket for the stuffing.
Repeat with the remaining chicken breasts, then season on all sides with salt, pepper, paprika, and Italian seasoning.
Combine broccoli, shredded cheese, garlic powder, and cream cheese in a mixing bowl. Add a bit of salt and pepper to taste.
Fill the chicken breasts with the mixture and close the pocket with toothpicks.
In a large ovenproof skillet, heat the oil over medium-high heat.
Cook for an additional 15-17 minutes in the oven after adding the chicken and searing it for 2-3 minutes on each side.
A meat thermometer inserted in the thickest part of the chicken should read 165 degrees F. Enjoy!